The toastie with the mostie? The jacket, but how to stack it?
So, we are close. The Whistle & Toastie is almost ready and she will be making her first appearance on Saturday 19th December at Ardingly Showground.
The excitement is genuine and we are busy producing our toastie and baked potato menus.
Toasties
Just Cheese
Cheese and Chorizo
Cheese and Ham
Cheese and Tuna Mayo
Cheese and Tomato
Cheese and Onion
Pepperoni Pizza Toastie
Ham and Pineapple Pizza Toastie
Chocolate spread
Chocolate and marshmallows
Chocolate and Banana
Chocolate and Raspberry
Mars Bar / Snicker / Milky Way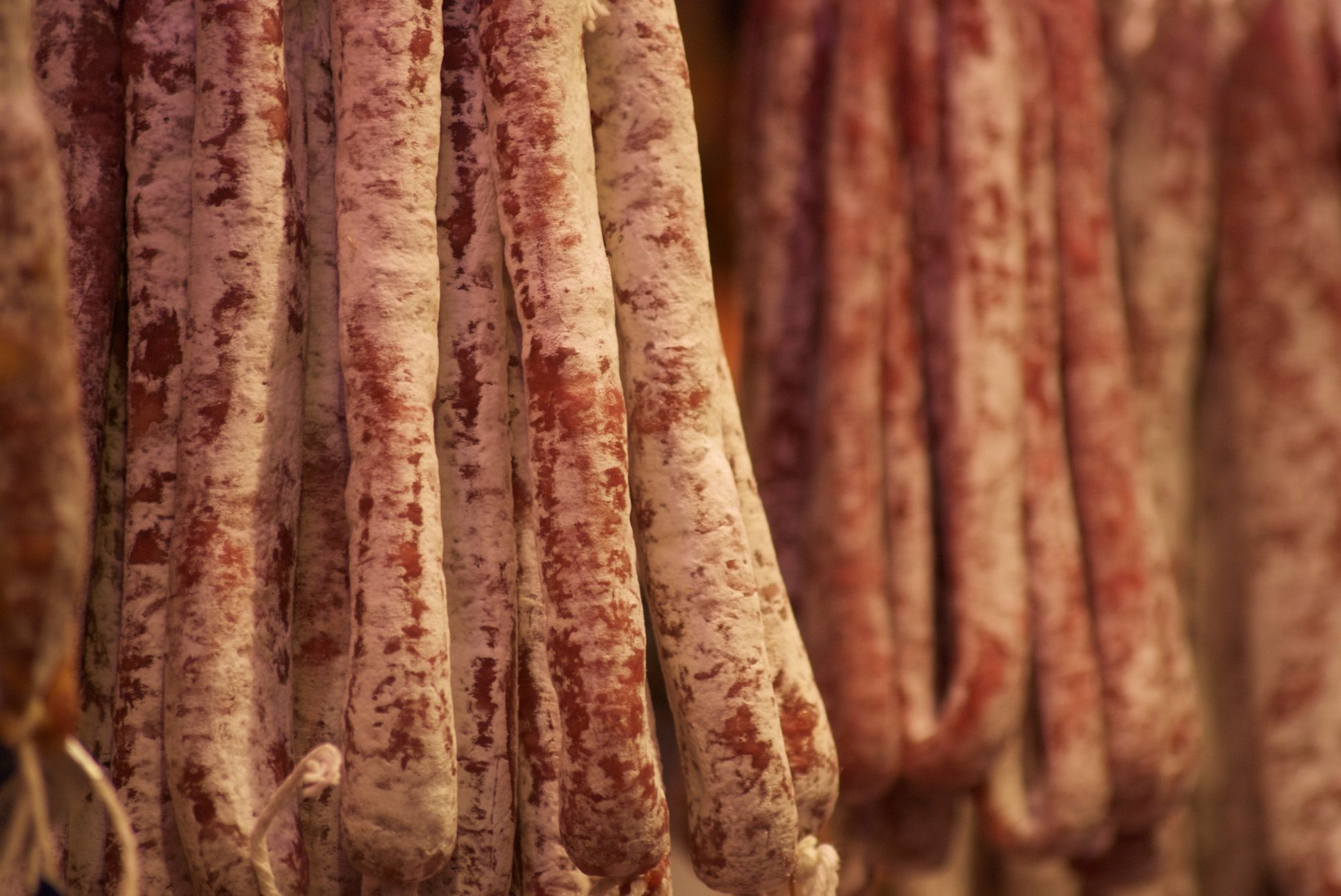 Baked Potatoes
Salted butter
Cheese
Cottage Cheese with Celery
Tuna Mayo
Coleslaw
Seafood
Cheese and Chorizo