Like all small enterprises, social media is extremely important to us.
Whether you are liking or commenting, it's great to see your reactions.
If you are happy to share, then that is wonderful.
Thank you. It really helps us!
If you would like to book one of our horse-boxes, or would like a bit more information, then please do contact us in any of the following ways: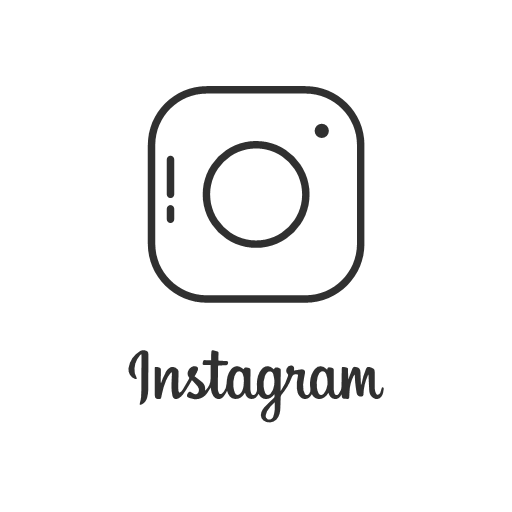 TheMobileLandlords@gmail.com

If you would prefer to phone, please call 07957 687837 and ask for Bobby.