Full of charm, cheese, chutney and chorizo!
Our stunning horse-box bar and toastie wagon.
Themed and styled as an elegant restaurant carriage on the Orient Express, the Whistle & Toastie is perfect if you want a range of elegant toasted sandwiches and baked potatoes with plenty of cheese and other tempting fillings. (It also comes equipped with a full bar, of course!)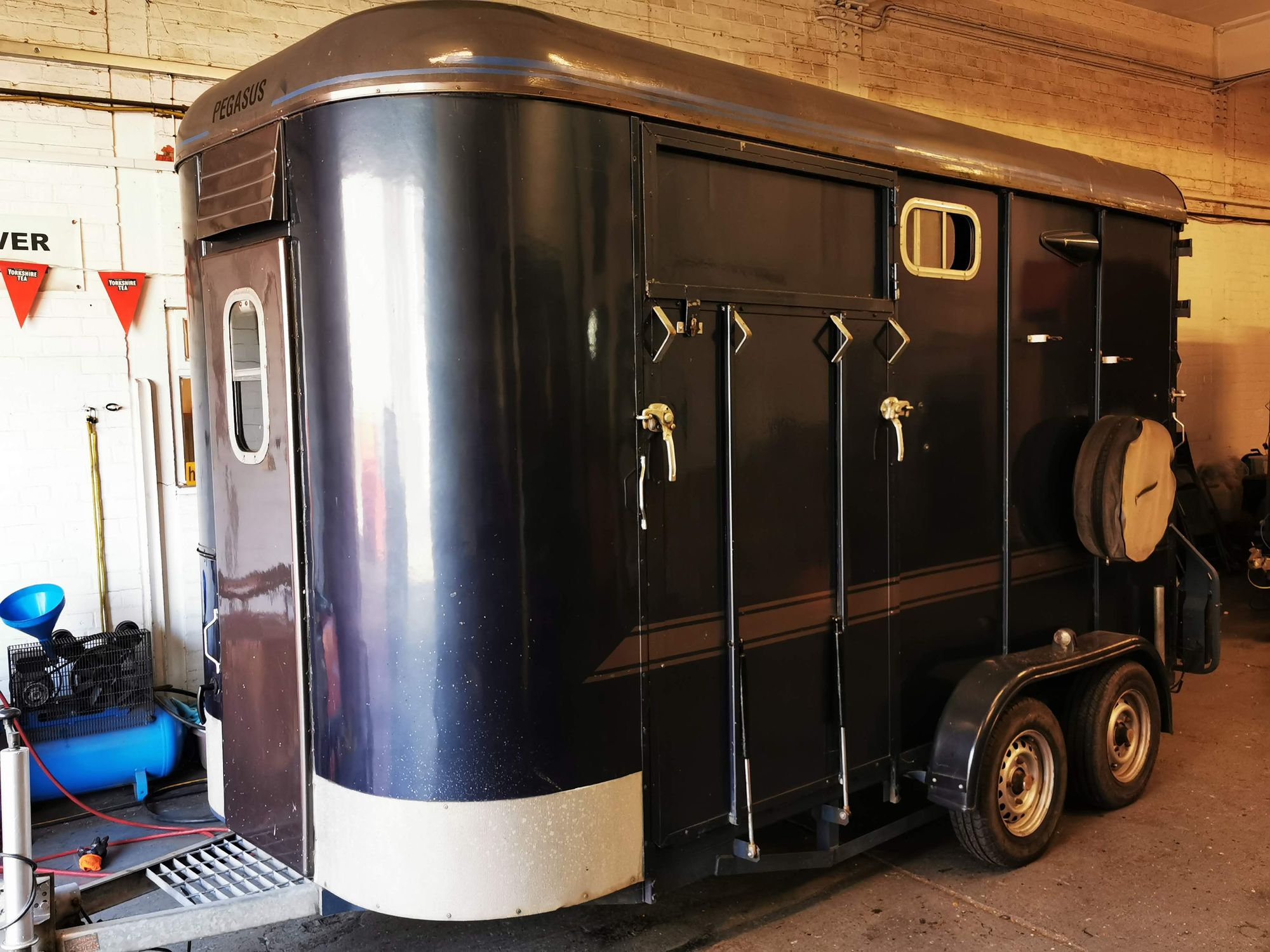 We have five compelling reasons to choose the Whistle & Toastie for your special event.
1. She is beautiful. OK, so she's not quite finished yet but she already looks great and will look amazing when finished.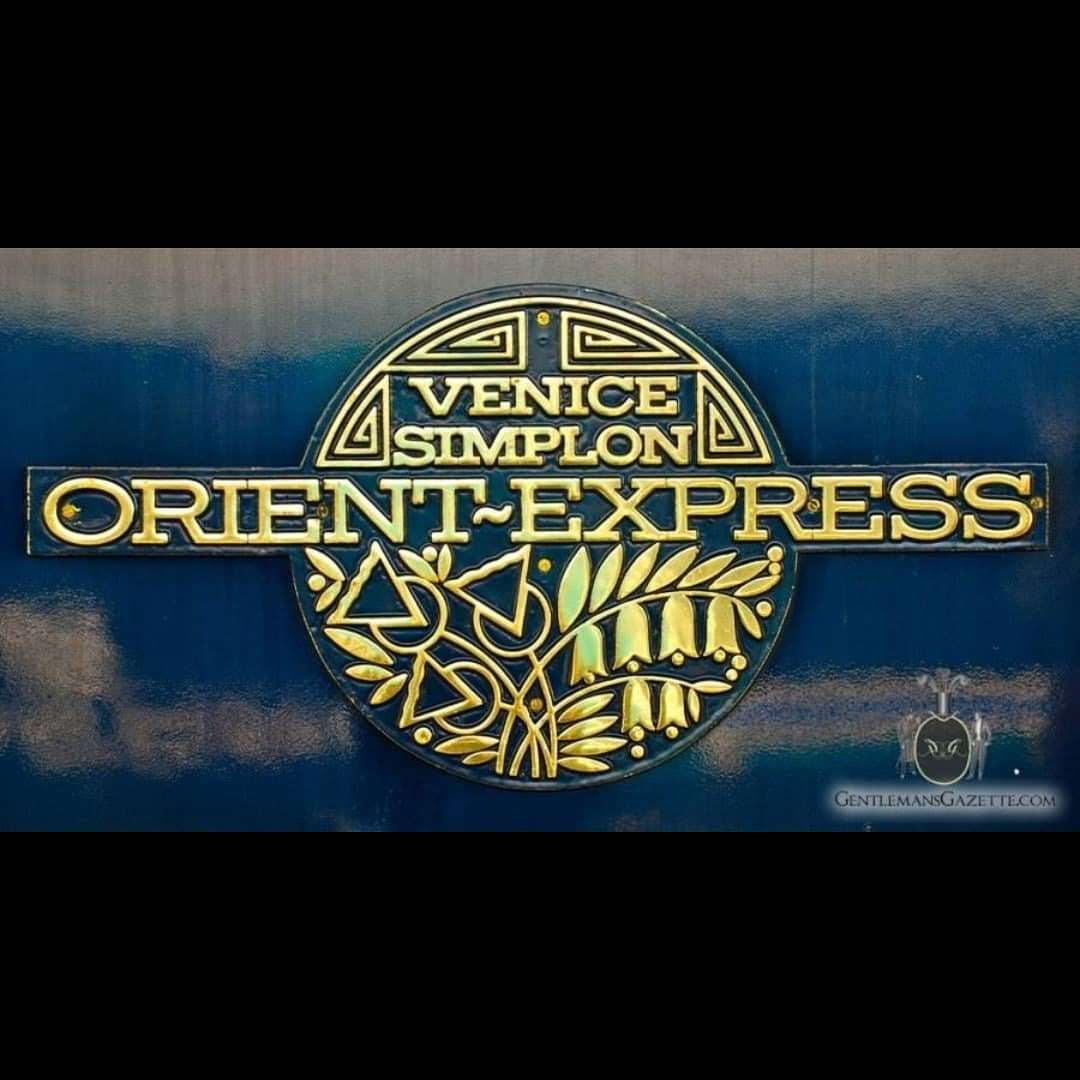 2. There are some British foods which ooze comfort at the mere mention of their name, and none more so than the toastie. The toastie is the one that makes everyone drool (unless, of course, you don't like cheese). The creativity of an endless choice of bread, cheeses, and assorted fillings makes the Whistle and Toastie an absolute winner at events, catering for all tastes. (Check out our vegetarian and vegan range!).
3. She is not your typical converted horse-box trailer. She is rare ​and will attract much attention from your guests. There just aren't that many around!
4. The Whistle & Toastie doesn't just sell amazing toasties, she also has a full bar menu with cocktails, colourful gins, craft beer on tap and lots more. Great food requires a great beverage!
5. The Orient Express is synonymous with intrigue and luxury. It was a showcase of opulence and comfort and is therefore ideal for the most special of occasions or just to generate some wow factor at your event.