Full of Gin, Prosecco, Aperol and Pimms!
Our stunning horse-box Gin & Cocktail Bar.
Themed and styled as an elegant carriage on the Orient Express, the Drum & Trumpet is perfect if you want a wide range of colourful, flavoured Gins and Cocktails.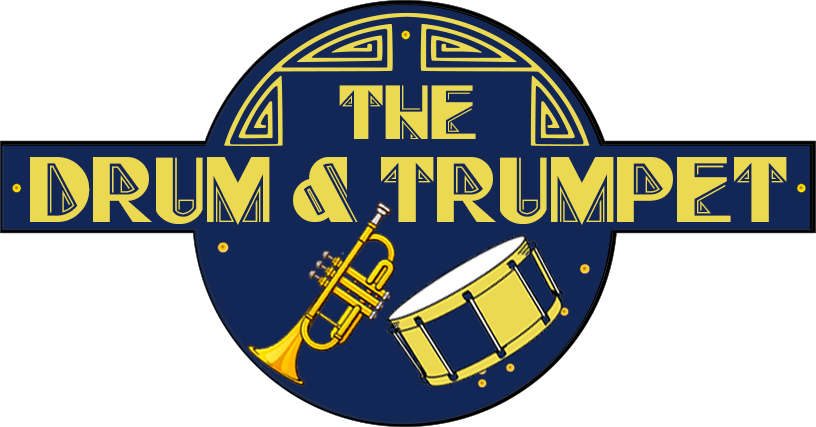 The Orient Express is synonymous with intrigue and luxury. It was a showcase of opulence and comfort. The Drum & Trumpet is therefore ideal for the most special of occasions or just to generate some wow factor at your event.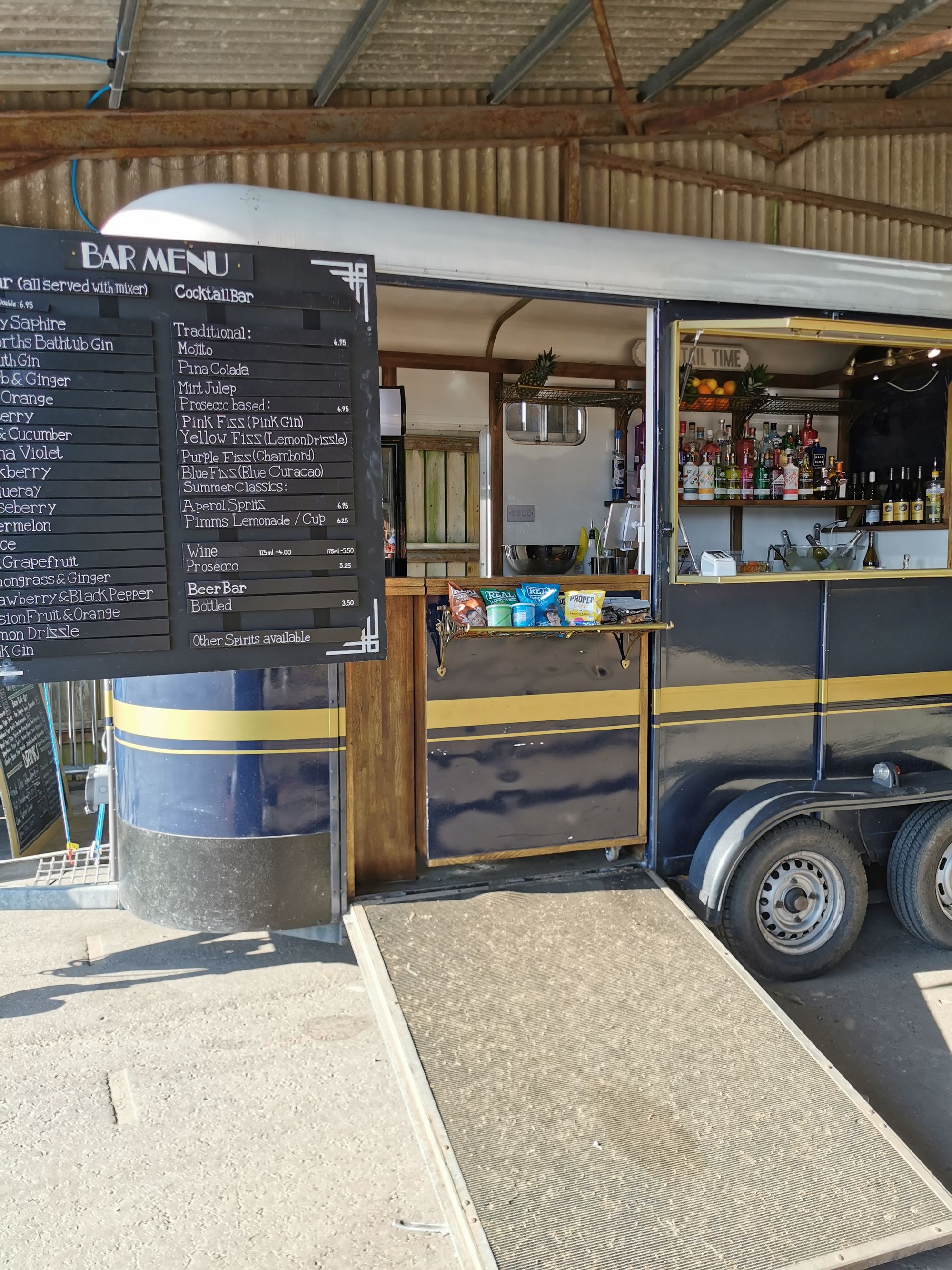 It also has beer lines, serving Craft Ale and Lager on tap. We will cater for everyone!