Full of character, cocktails, craft beer and colourful gins
Our beautiful horse-box bar. Themed as a quintessential drawing room in a traditional English country house, although historians will probably set us straight, the Horse & Groom is perfect if you are looking for a high end, alluring, charming bar.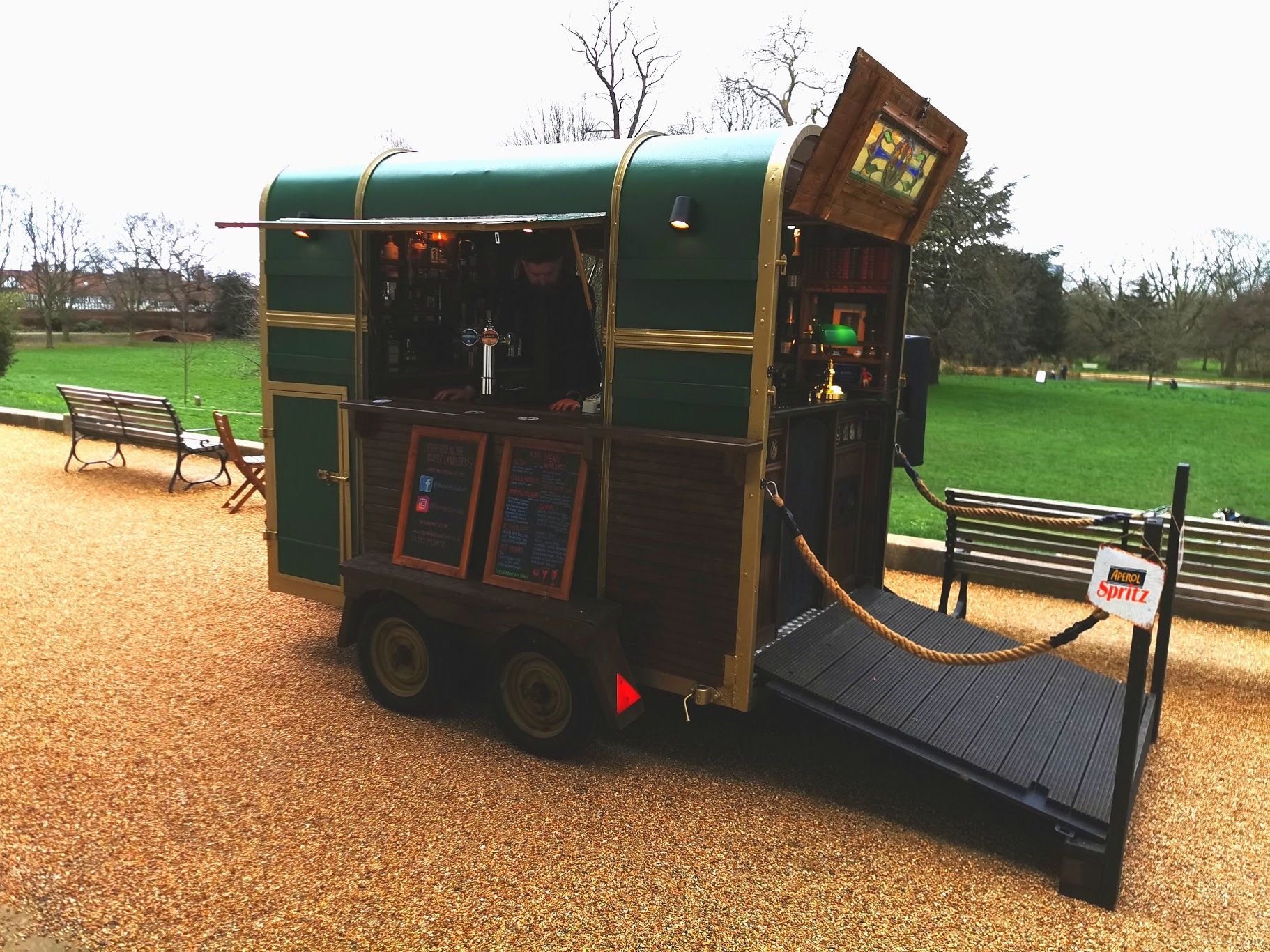 We have three compelling reasons to choose the Horse & Groom for your special event.
1. Why wait? We have three serving areas that will ensure guests will never have to wait long for their drinks.
2. The Horse & Groom has a huge sound system (and microphone). Let us set up a shared playlist and you can take your time choosing the perfect tracks for your special event. Alternatively give us a genre/theme/decade and we will fill a field with your chosen music.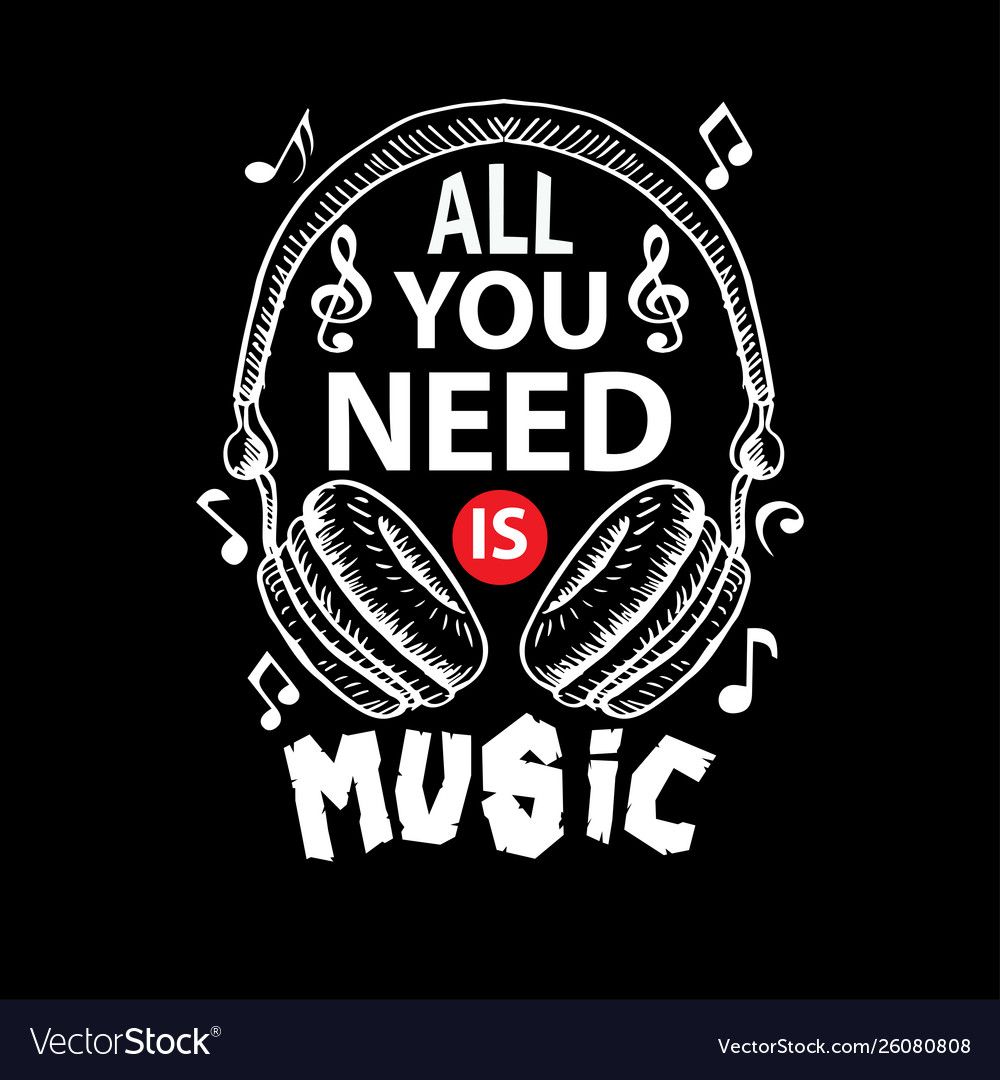 3. If your event generates sufficient sales, there will be absolutely no hire fee for the Horse & Groom!
Hire us for your special occasion and let us provide our fully stocked bar. We have  great craft beer and lager on tap, cocktails, Prosecco, wines, flavoured gins, spirits, soft drinks, coffees and teas for your guests.